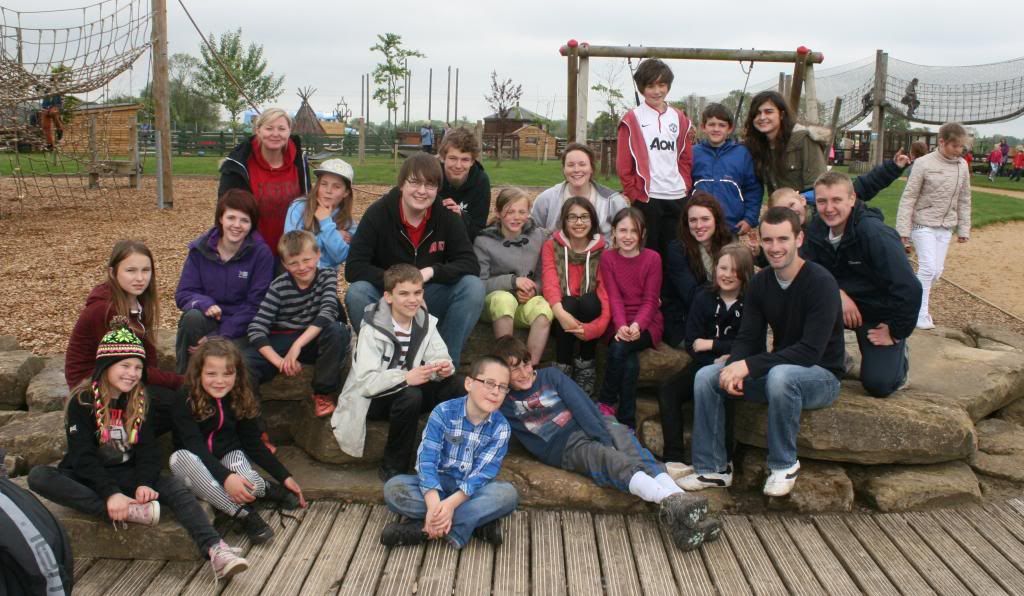 Door 84 is run by qualified, experienced and trained members of staff. All staff members are trained in Induction to Play and Youth Work, Child Protection, Food Hygiene and First Aid. Each staff member also have further specialised training. For further information please see The Staff section.
Door 84 offers a wide range of stimulating and developmental activities in a relaxed environment. These range from informal leisure activities and specialised projects and activity opportunities, information about the sessions can be found here
We always have free play such as Dressing Up, Sports, Creative Arts and Crafts, Computer Facilities and Library Corner. We have a weekly themed activity to focus on each week, reflecting the needs and themes consulted with the young people (see 'Sessions' for weekly theme plan).
Door 84 also offer project work opportunities, in the past we have had Graphic Design including creating the Door 84 logo, Animation, DJ'in (see Upfaders Project), Dance, Boxing, Fashion, Music, Cooking, Theatre Production, Skate-Park, Journalism, Tuck Training, Gardening and learning about Wildlife through 'The Dig In Project' and much more, more info here. We also offer the Arts Award, for more information click here
We've also been on trips to Snowball Plantation Camping, High Wires at Creepy Crawlies, Flamingo Land, York Theatre Royal, St John's University, Lightwater Valley, A York City Football Game and Yearsley Swimming Pool.
We have a weekly theme for activities and discussions to enable informal learning and exploration of the world and offer support, advice and information on a range of issues, more information here